Professional Car detailing
Are you wanting your car detailed to the highest standard by the very best car detailing Geelong team? Well, you have come to the right place!
Our team offers a professional range of car detailing services based in Geelong. Specialising in the appearance of all cars, both internally and externally, we offer a range of services such as full detailing and ceramic coatings to guarantee we'll have your car looking as good as new. From all aspects of car detailing to professional paint finishes, car paint protection and several car cleaning options, our team of skilled technicians are here to help you no matter your budget or requirements.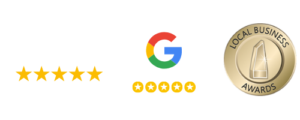 See Why We Are Known As The Best Detailers in Geelong
premium quality car detailing Geelong
These days, it can at times be hard to find the time to have your pride and joy detailed. That's why we take the utmost pride in making the process that much simpler for you. Our car detailers offer a complete car detailing service right here in Geelong, which is great for people who lead busy lives. Simply drop your car of and we will take care of the rest! 
You can get the important tasks done, and have total peace of mind knowing that your car is in an expert detailers hands receiving the treatment it has been longing for.
From a quick, yet precise interior detail to a full premium detail with ceramic coating, our professionals can help you out no matter the current condition of your car.
Our Car Detailing Geelong Services
Take a look at our most popular car detailing services
interior detailing from $145
full detail package from $245
Signature Detail from $99
Paint correction & polishing from $195
Ceramic Coating Now From $695
The Leaders in Car Detailing Geelong
Our professional team are the leaders in car detailing Geelong. With years of experience in the industry, we know what it takes to leave your car with a showroom-like finish. With our expertise in paint correction, waxing, vinyl protection, bug removal, tyre dressing, leather treatment, carpet shampooing, ceramic coating and auto detailing, we can provide your vehicle what it needs to restore the showroom finish.
Pricing
All our car detailing services are offered at a competitive price. With our high standard, you won't find better value for money.
We offer a variety of packages to meet all of your needs and budget. We are available by phone or online enquiry to allow you to schedule your next appointment. So why not give us a call today?
Opening Times
We're open 7 days a week from 8:00 am to 5:00 pm and if you call early we can usually have your car done the very same day. However, we often get busy with regular clients so it is best to book ahead!
All of our detailers are fully trained and have a passion for cars. They are  insured and highly acclaimed by past clients – 100% guaranteed! Just go ahead and check out our 5 star reviews on Google.
Our car detailing Geelong Services
Some of our most popular Geelong car detailing services
Interior Detail – From $145
At times you may only need the interior of your car detailed. It could be due to dog fur, kids and ice-cream or your morning coffee spilt. Also you may have just purchased a car and want to give it a fresh look - don't worry! Our professionals can get rid of it all. Get a meticulous interior cleanse today.
Signature Detail From $99
Detail and preserve your precious car with a unique hand wash, protective wax film, and clay bar finish to remove overspray and other contaminants. Bring back that stunning look your car truly deserves.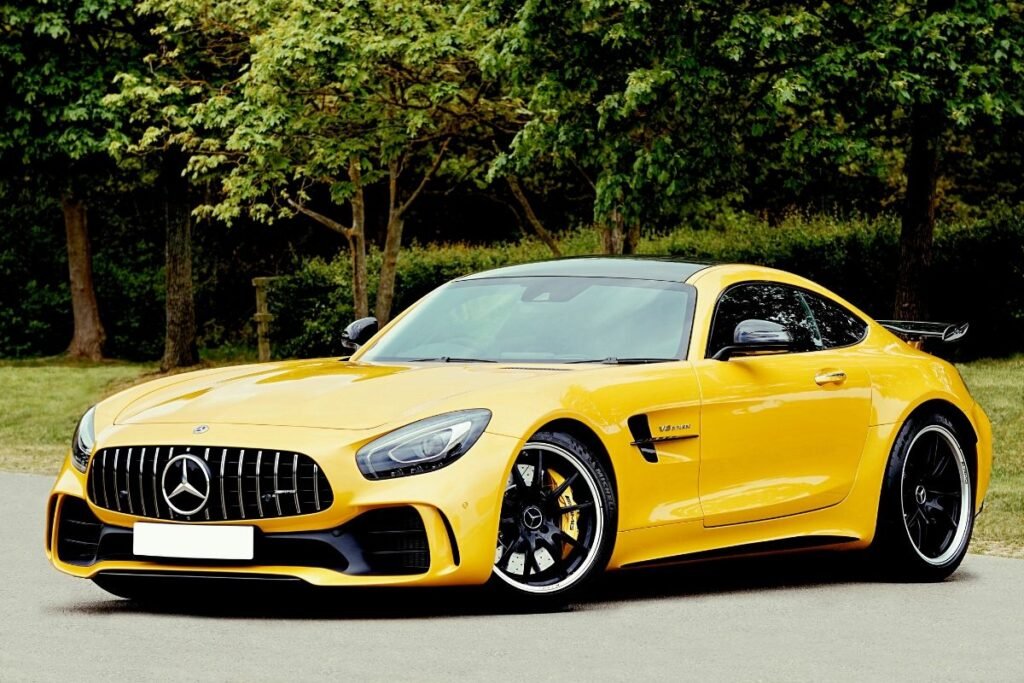 Interior and Exterior Full Detail – from $245
Polishing, shampooing and sanitising with full attention to intricate areas. This package is crafted for clients who strive to keep their car in outstanding condition! Your car will truly appreciate the work our expert Geelong Car Detailing team put into it. The flawless attention to detail will keep your car resembling its best for 6+ months.
Ceramic Coating & Paint Protection from $1199 Now $695!
The most advanced vehicle paint protection in Geelong, the NV EvO Nanotech 3 year Ceramic Coating. Chemically binding to your cars duco and formulated to provide a deep candy gloss with a super sleek level of smoothness. Super-Hydrophobic, UV & Thermal Resistance, Chemical Resistance, Anti-Graffiti, Oxidation and also Corrosion Resistance.
Aside from our most popular detailing packages, we also offer many other services. Don't see what you are quite after? Why not give us a call, our team are happy to help you with all your car detailing requirements. 
car detailing doesn't need to be something that seems like a chore and is left till the end of the week. Our professionals can help!
Car Detailing is something most Geelong locals just want to leave for "somebody else". We understand it can be a tedious and sometimes difficult procedure, especially if you don't have the appropriate tools or knowledge. In fact, washing your car incorrectly can do more harm than good. Washing, vacuuming as well as polishing a car to have it appearing like new can take time, so if you are unsure you should leave it to the experts. 
SERVICE TIMES —
This will depend on just how busy our team of  car detailer's are on the day, so its best if you make a reservation with us. A standard full car detail can take up to 3- 4 hrs. 
We are the best car detailing solution in Geelong. No matter the reason, a quick spruce up, a regular full detail as well as wax, or getting your car all set for a unique occasion or event; whatever it is, we can help you out. 
Get A Free car detailing quote Today!
Simply fill out the form below and one of our professionals will be in touch with you shortly!